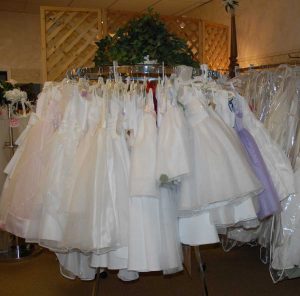 Dream Designs Bridal has a huge selection of Mothers dresses and Flower Girl dresses.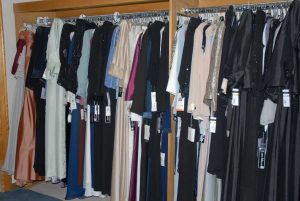 We will help you find the perfect dress to make the Flower Girl look like a little angel. And, we haven't forgotten about the Mothers. We have an assortment of styles and colors to choose from. We can help you find the most elegant dress to compliment your son or daughter's wedding.
We also have 200 styles of dresses available right off the rack.